In this series, Newsweek traces the course of September 11 as it happened 20 years ago, day in and day out.
Ahmad Shah Massoud, leader of the so-called Northern Alliance, has been assassinated September 9 in a media interview in the Panshir Valley in northern Afghanistan. Two Al Qaeda suicide bombers posing as Belgian television interviewers were taken to Massoud camp. They were thoroughly searched and checked, but the bomb was hidden in their video camera. The Northern Alliance did not officially confirm Massoud's death until September 15.
Osama bin Laden is believed to have undertaken the assassination in favor of his Taliban hosts and to make it easier for him to survive the retaliatory strikes he expected after the September 11 attack on the United States. Bin Laden also understood the value of Massoud, not only because of the insurgent infrastructure he had built to fight the Taliban but also because of his leadership charisma.
Gary Berntsen, the CIA officer who would lead the first team in Afghanistan after 9/11, wrote that the news "made my stomach ache… I thought it was the end of the Alliance. North ". CIA Director George Tenet was less pessimistic, writing "Masood's [sic] the brutal killing of al Qaeda on the eve of the 9/11 attacks could have undone our plan before it got underway if we had not maintained contact with other warlords in the north. if not weaker, relations with the southern Pashtun opposition tribes, where the Taliban were most powerful.
The day Massoud was killed, Tenet was having lunch with Pakistani General Mahmood Ahmed, head of their main intelligence agency, Inter-Services Intelligence (ISI). Tenet says he tried to push him about Al Qaeda and Taliban leader Mullah Omar. Mahmood assured Tenet that Omar only wanted the best for the Afghan people. He suggested that the CIA try to bribe key Taliban officials into handing over bin Laden. "As graceful as he could be above the lunch table, the guy was still when it came to the Taliban and Al Qaeda," Tenet later wrote.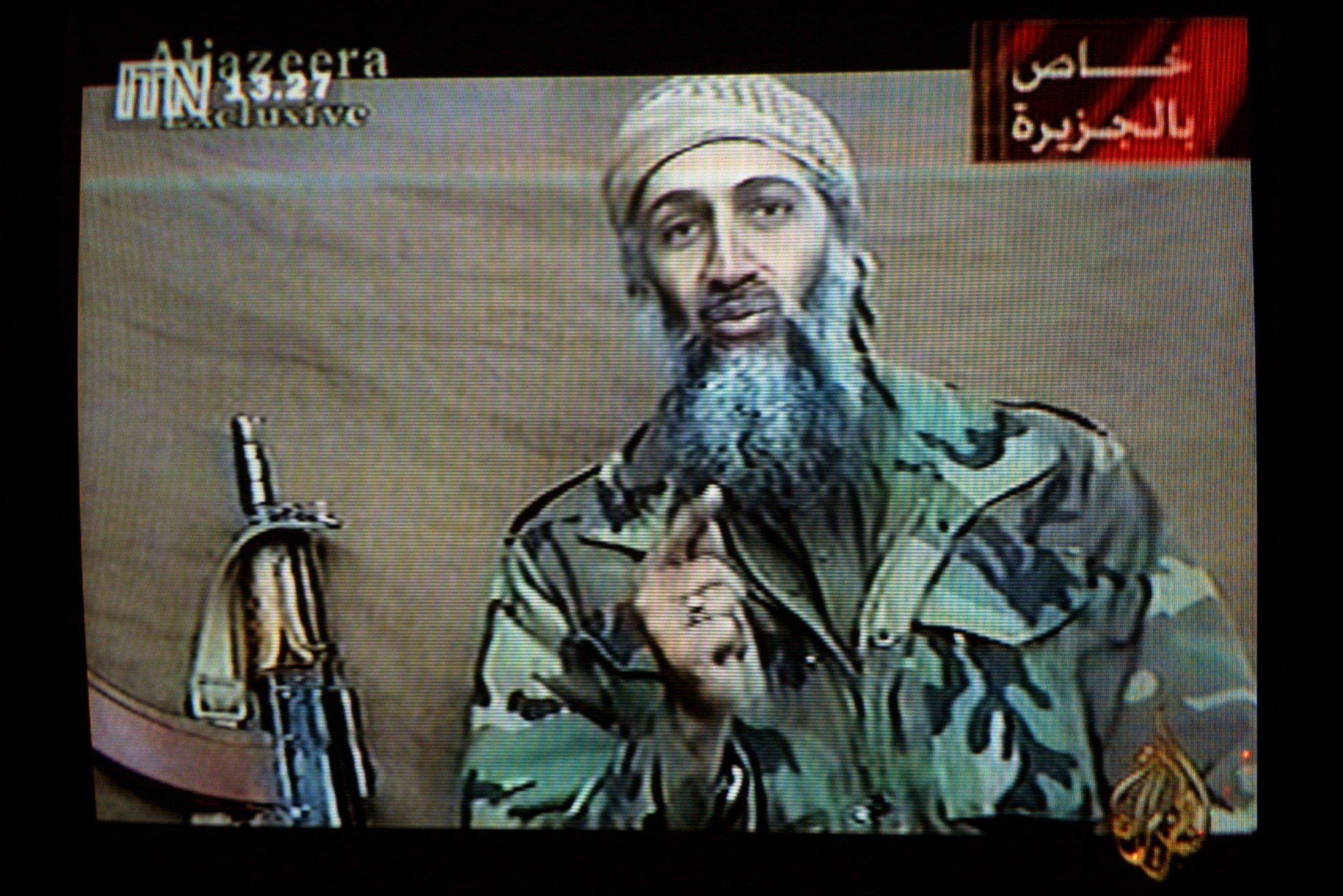 On the day of the attacks, Mahmood was at a breakfast with the Chairmen of the House and Senate Intelligence Committees, Senator Bob Graham (D-FL) and Representative Porter Goss (R-FL), as well as Senator Jon Kyl (R-AZ). In the coming days, he will meet with US officials about US-Pakistan cooperation in the new war on terror. At the time, the administration had the political will to threaten Pakistan to cooperate, and soon US military forces were deployed clandestinely on Pakistani territory.
Follow Newsweek's live tweet from September 11, 2001 (based on the new book On That Day) from 4:45 am EST @ Roadto911.